__
click the cat for a suprise! /safe



Welcome to ferdvonvestra.neocities.org!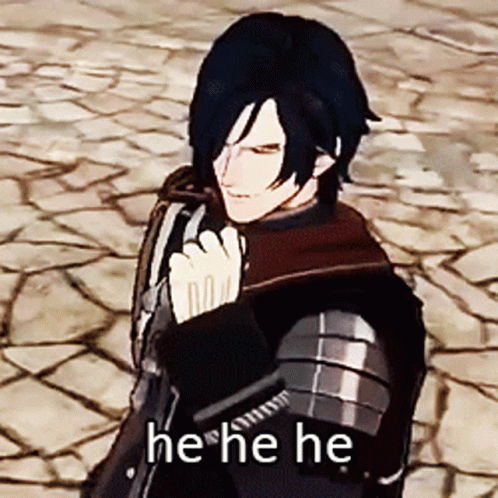 This website is under construction! I'm new to HTML, so links might be broken.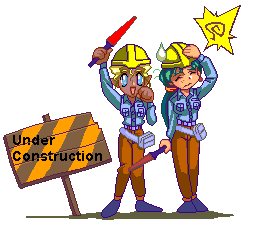 Links & Resources Below!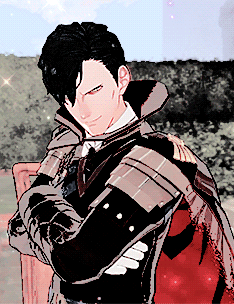 read this before continuing

What it says on the tin lol

How I feel about a lot of internet things, and how I feel about existence and that kinda stuff in general

blog stuff & webmaster log

My Ao3 page! all of my full length "fics"/stuff that isn't just a short work is listed here :)

My guestbook! Stop by and leave a message if you visit, and feel free to link your neocities page as well, if you have one! I love seeing other people's pages :)

Art gallery page coming soon!

My twitter - I've been inactive for a while now, and at this point I rarely post/tweet, if ever, but most of my art that was posted before I made my tumblr is there (P.S.: I'm working on importing all of that to the art gallery page soon!)

My carrd.co page. This was my homepage/info page before I built this site, and it still has some good information!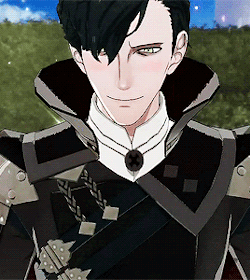 Para mi cariño: un espacio en mi corazón